Update from last month at Bow lake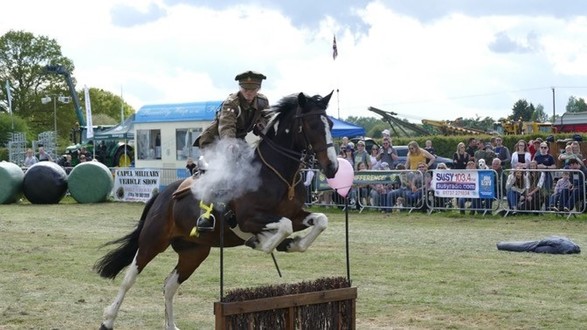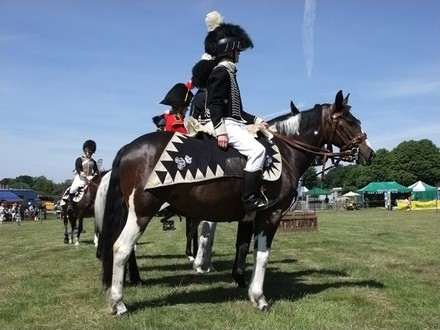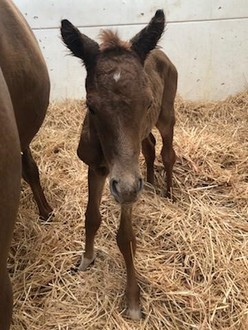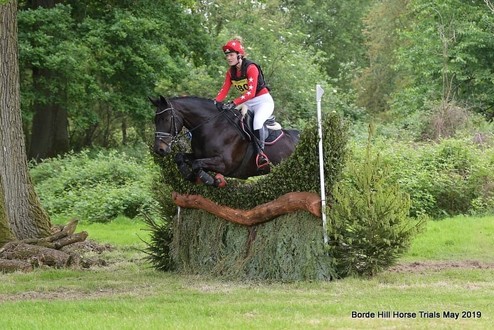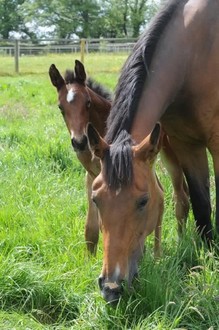 June News Update
Wow the last couple of months have flown by! May in particular has been a really busy month for everyone at Bow lake. The first phase of the renovation on the main building has been completing and we finally have an insulated apartment with double glazed windows to move into! It has been 14 years since we moved in so definitely a monumental day. Thank you to all the liveries and competitors for being so patient through the build. We will be celebrating soon.
Foals are Born
Next, we had 2 foals born last month. On the 10th of May at 5am David and Colin's foal was born she is by Flouriscount out of a mare by Johnson (Maylin) who they bred themselves. Her name is Flouristina, but we call her Flo at home. We can't thank the team at Newton stud enough for all the great care. Then on the 20th of May Dannie Morgan and Colin Hicks' foal was born he is out of a Bertoli mare (Nala) and by Franklin. He is a beautiful bay colt and his name is Frankie. Dannie was lucky enough to actually be at the Oppenheimers where he was born to see and help with the birth. Both of the mums and foals are doing well.
Bowlake competitions
We have been running some great competitions this year dressage and arena eventing which everyone seems to enjoy, some of our liveries have also been competing. Sophie Collins winning her prelim class on Billy who is a staff members horse (Laura Baynes). Hollie Johnson one of our staff members came 2nd in her second novice class on Autumn one of the liveries horses (Carlene Thornton). Also, in our arena eventing we had a winner in the 90cm Lauren Burrows on her loan horse Blue. So well done to all of our liveries and staff who took part in the shows last month.
Competitions outside of the yard
Stacey Churchill went to Borde Hill horse trials to complete her first BE 90, where she came just outside the top 10 with her horse Vic.
Carlene Thornton went out on her horse Autumn to Quob to the unaffiliated dressage and came 2nd in both of her classes at prelim and novice. She also went to Springwell show where came 4th in the inhand coloured class.
Lucy Sturt also went to Springwell and came home with a plethora of firsts and seconds including a reserve champion in the working hunter class.
Jo Fox does re-enactment displays this time at Cowpie country show where she did the skill-at-arms and tent pegging display.
Whatever people want to do with their horses whether that is hack around the woods, learn new skills or compete it is always great to see everyone enjoying the passion!
Livery availability
We also have a couple of part/full livery spaces available. There are no hidden extras to these as they include use of all facilities, bedding, feed, haylage and hard standing for a lorry.Feel free to give us a call or pop in and see what we have to offer you. Excitingly we are in the process of increasing our available grazing so we can offer flexible grazing requirements (weather dependent) to all our liveries here.
We also have updated a few more dates to our diary including the new schedule which has dates that run until December.